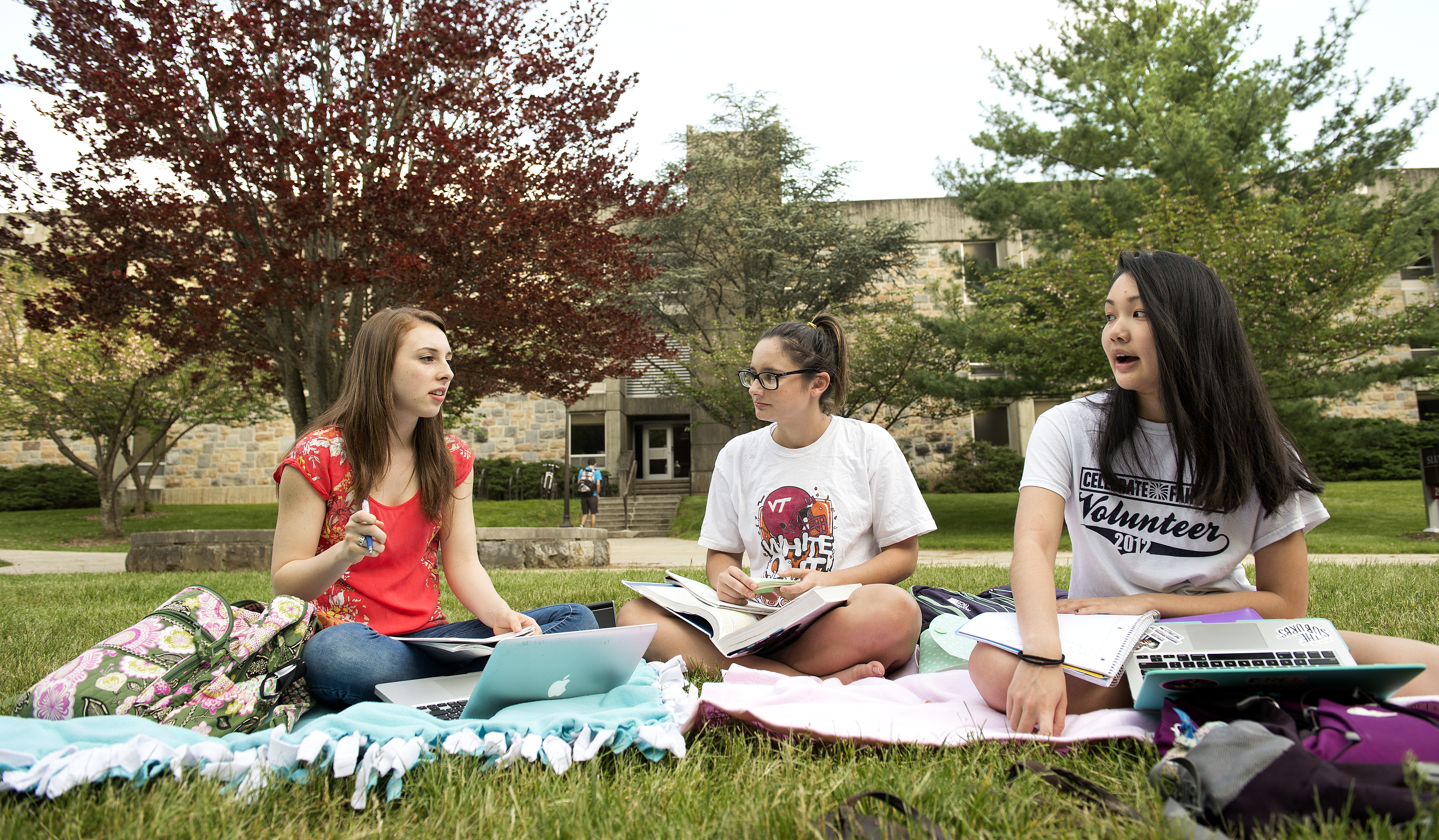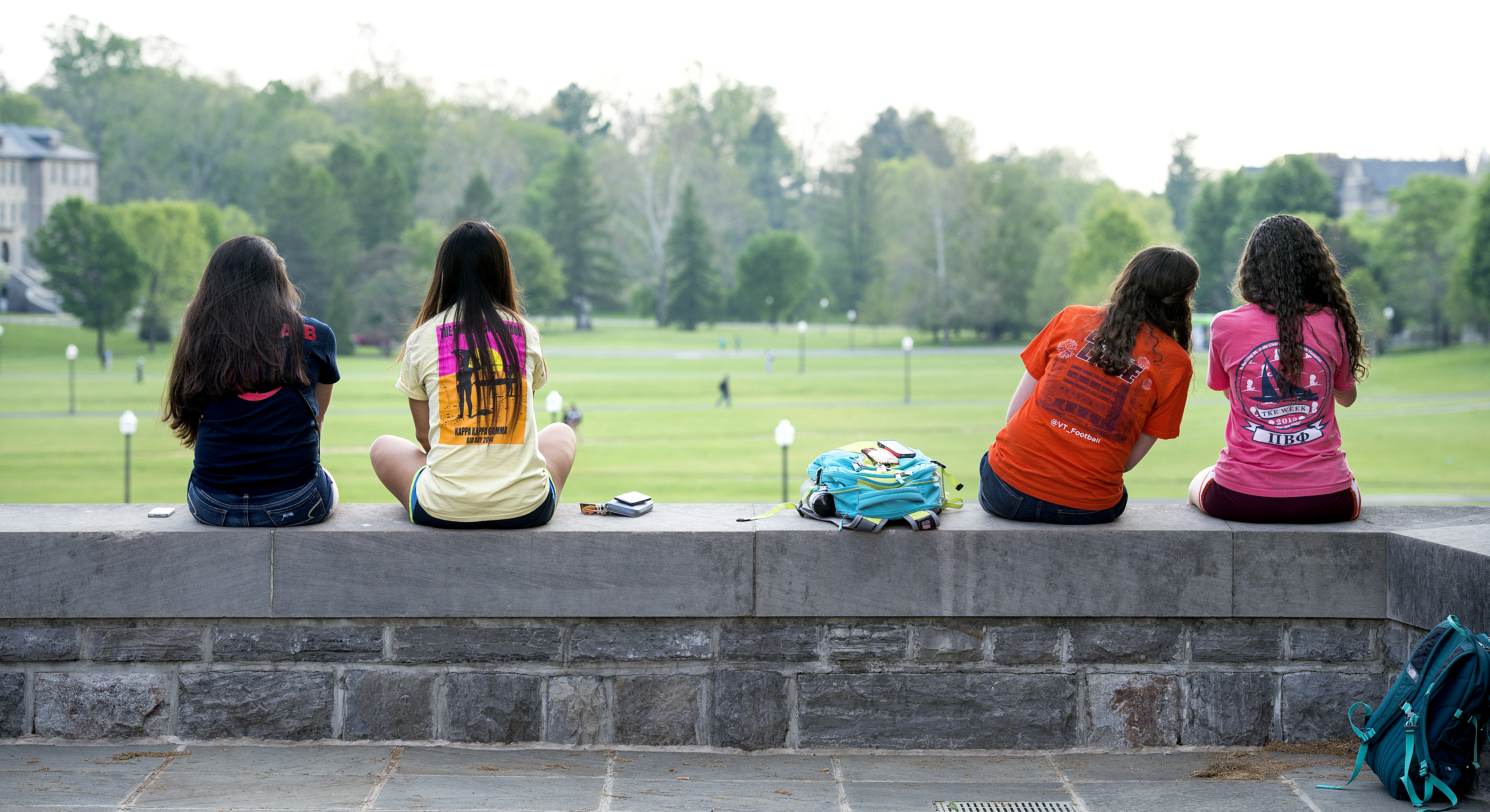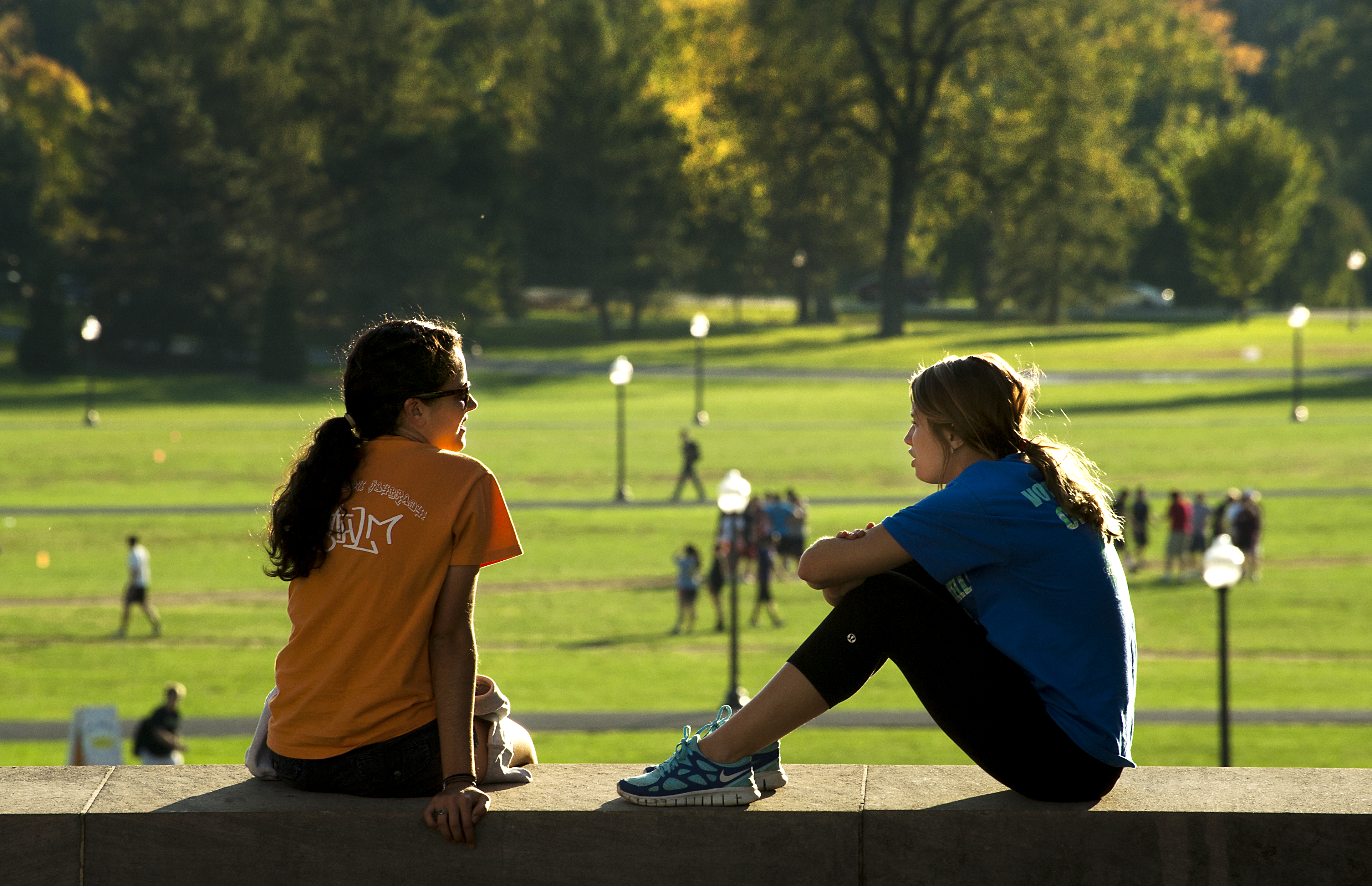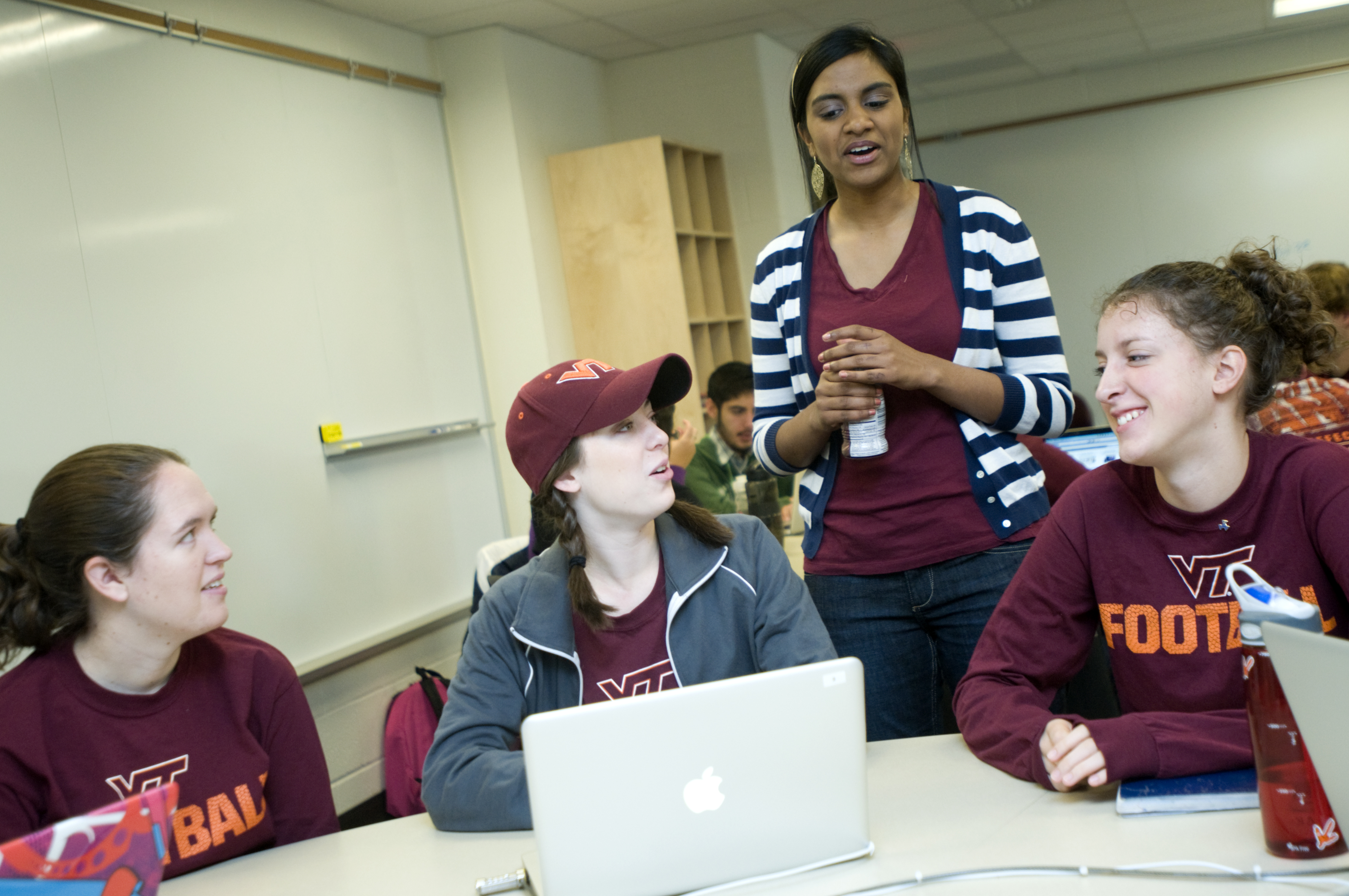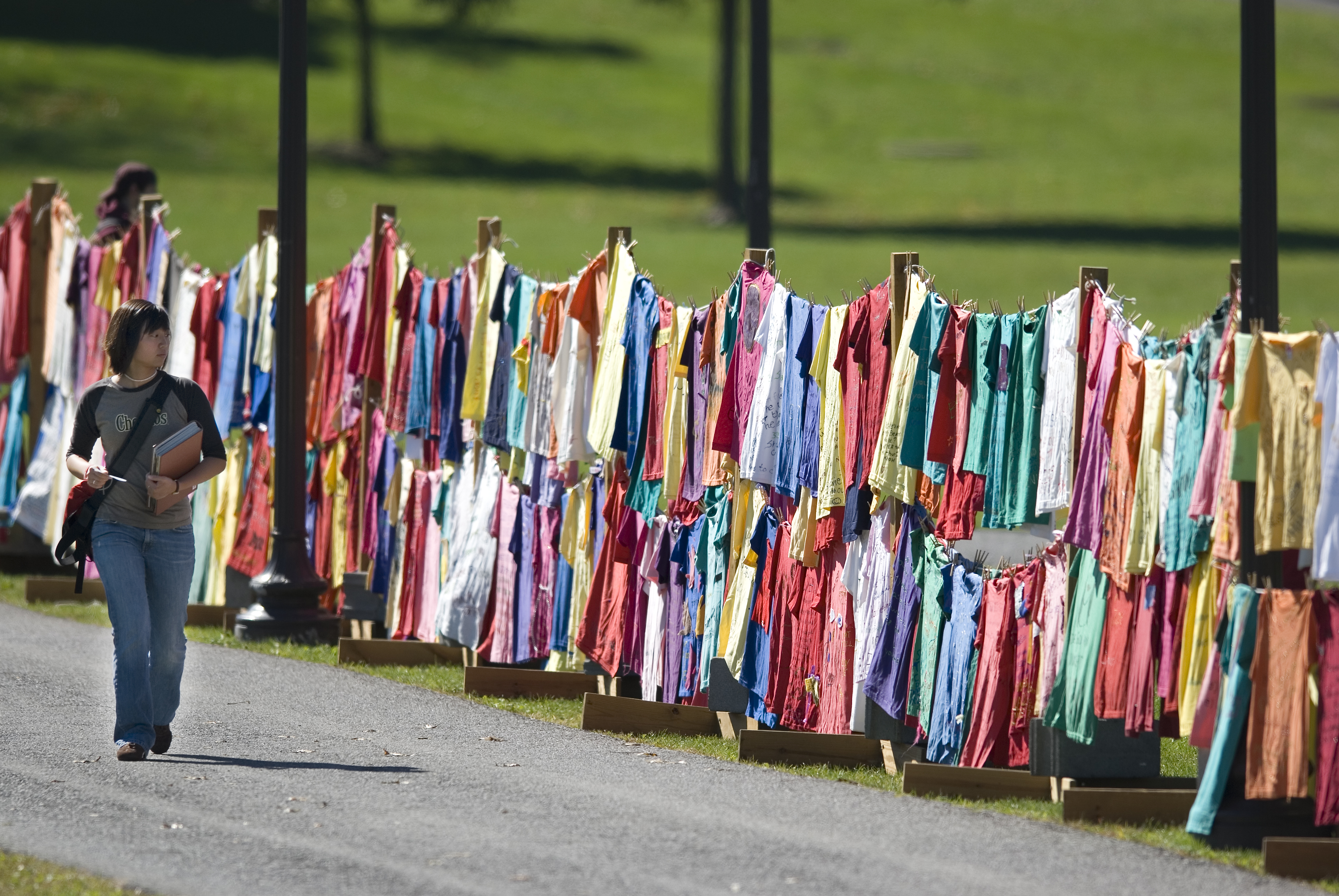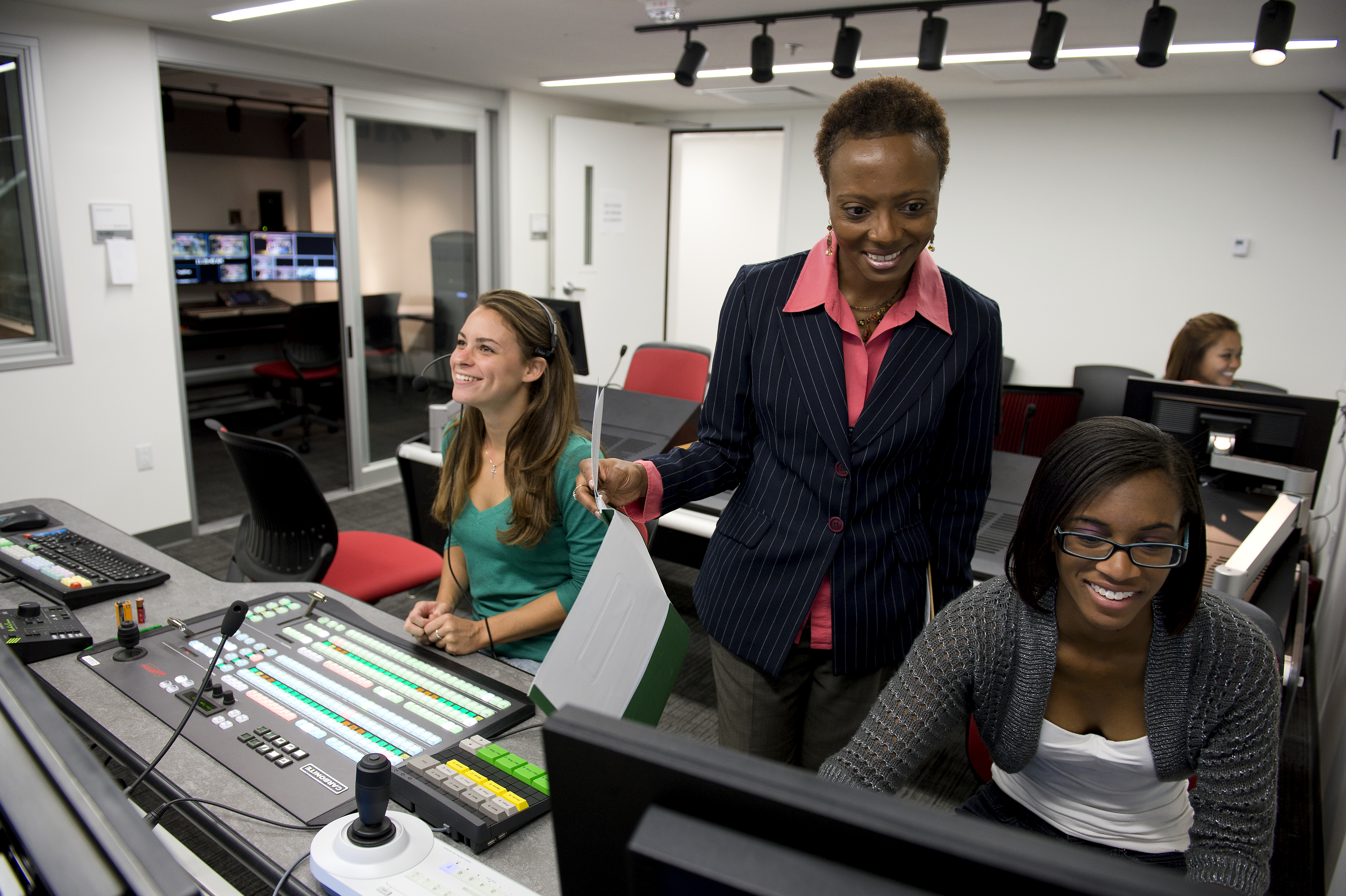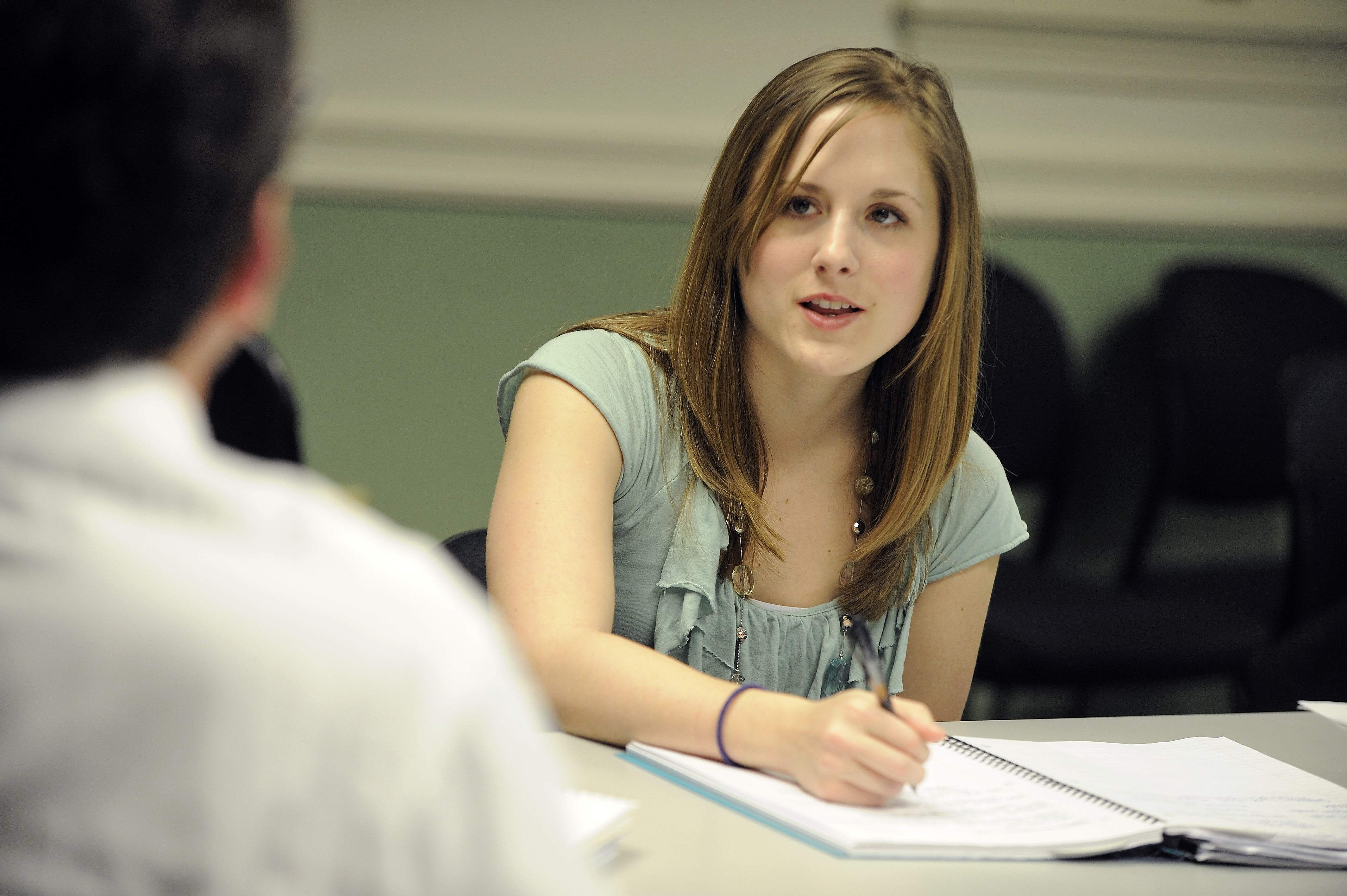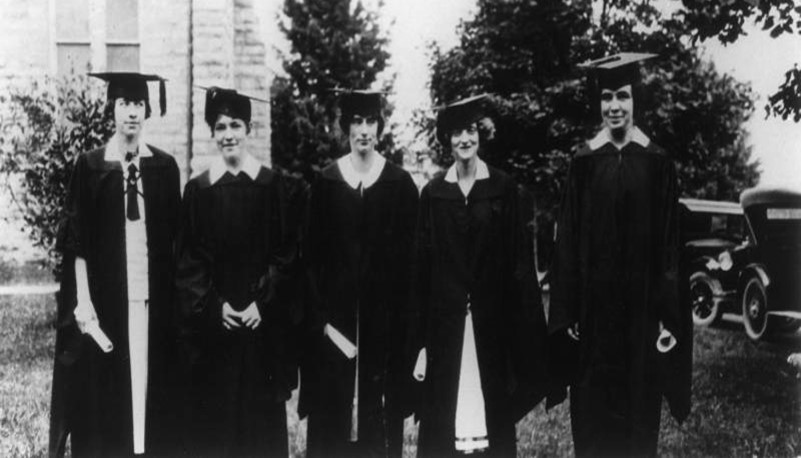 Welcome!
The Women's Center was founded in 1994 to serve the students, faculty, and staff of Virginia Tech. Our mission is to promote a Virginia Tech community that is safe, equitable, and supportive for women and that celebrates their experiences, achievements, and diversity.
A unit of the Office of the Provost, the Women's Center functions in a number of areas:
Individual Services, Counseling, and Advocacy
University-wide Advocacy
Educational Programming
Outreach
Gender-based Violence Awareness

Student Engagement through Volunteerism
Thank you for visiting our site.
Please feel free to explore the site or to visit the Center on the Virginia Tech campus. 
Directions
The Women's Center is located in the yellow house at 206 Washington Street (between Draper Road and Otey Street). We are conveniently located adjacent to campus and a block from Downtown Blacksburg.
Hours of Operation
Monday through Friday, 8:00 a.m. to 5:00 p.m.
For after-hour assistance, please call one of the following:

Emergency Assistance, 911 (police)
Women's Resource Center of the New River Valley, (540) 639-1123
Cook Counseling Center, (540) 231-6444
Virginia Tech Police, (540) 231-6411 (non-emergency)
Blacksburg Police Department (540) 961-1150 (non-emergency)
Schiffert Health Center, (540) 231-6444

Follow the Women's Center at Virginia Tech
Phone: (540) 231-7806
Fax: (540) 231-6767
<
Announcements & Upcoming Events:
March is Women's Month!!
Did you know there are 24 dedicated lactation spaces on campus?  Click here to find out more!

Thursdays @ the Women's Center, Kids' Night Out drop-in childcare  [except when VT is closed and Thursday home football games]
Start Smart Salary Negotiation Workshops are back!!!  To request a program, complete this form.
Apply by MAR 31st for a fall 2017 Women's Center Internship!  Click here for more information.
Click here to learn more about becoming a SAVES peer educator.  Applications due no later than MAR 31st!

MAR 15th @ 5:30PM & 7:00PM:  Join the Women's Alliance @ Rivermill at 5:30PM for dinner/drinks, followed by a screening of "Hidden Figures," sponsored by the Black Student Alliance (Haymarket Theatre, Squires)
MAR 22nd @ 7-8PM, Women's Center Main Conference Room: "Know Your Worth: Salary Negotiation," part of the Career Ready Women series with Career & Professoinal Development
MAR 22nd @ 7:30PM, Newman Library Multipurpose Room, join us for "A Seat at the Table, and a Microphone," a dialogue on the experiences of women of color in the workplace (hosted by the Black Graduate Student Organization, Women's Alliance, and  Black Caucus of Virginia Tech)

MAR 29th @ 12-1:30PM, 310 Kelly Hall, VT Women's Alliance Open Meeting