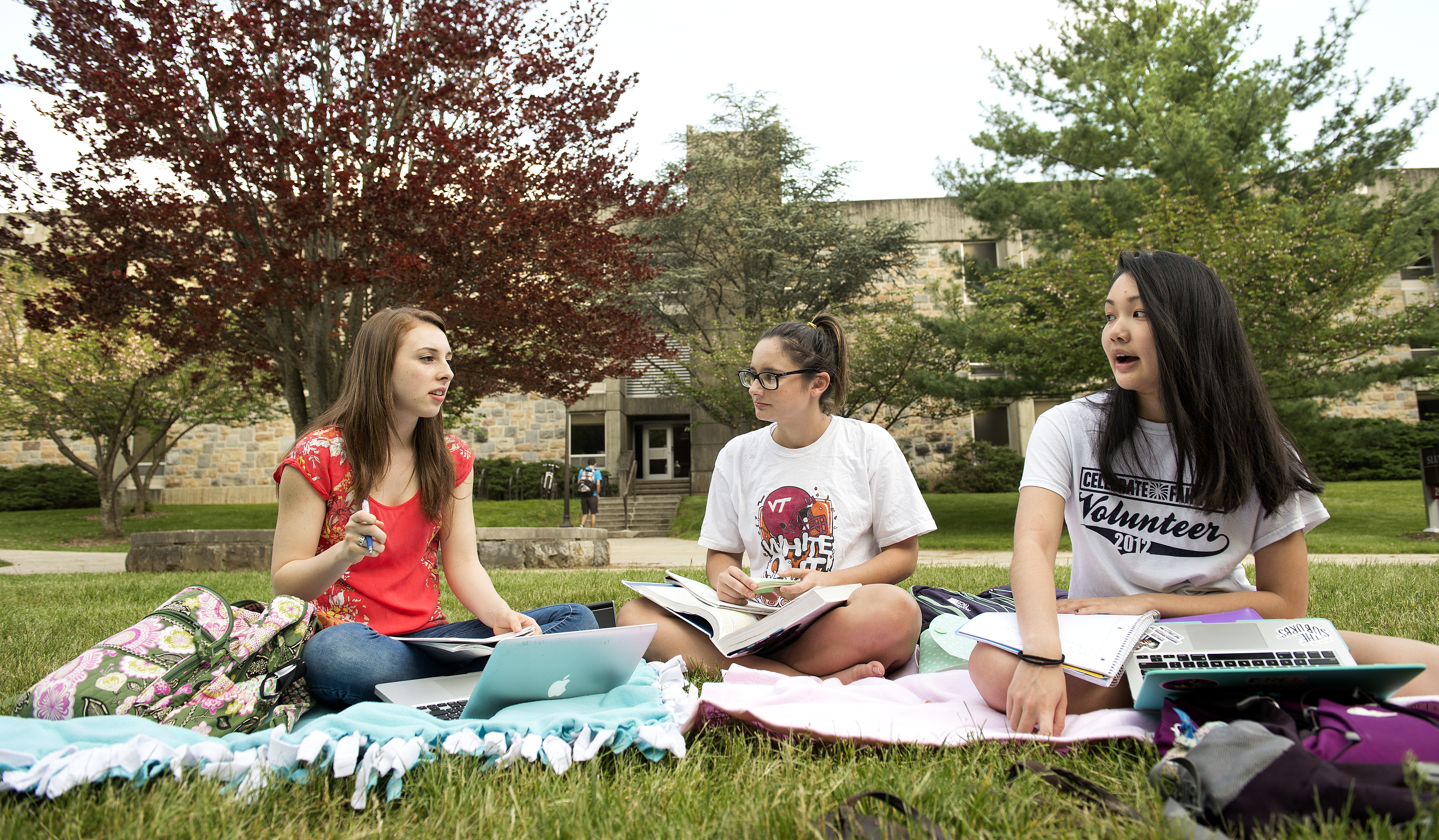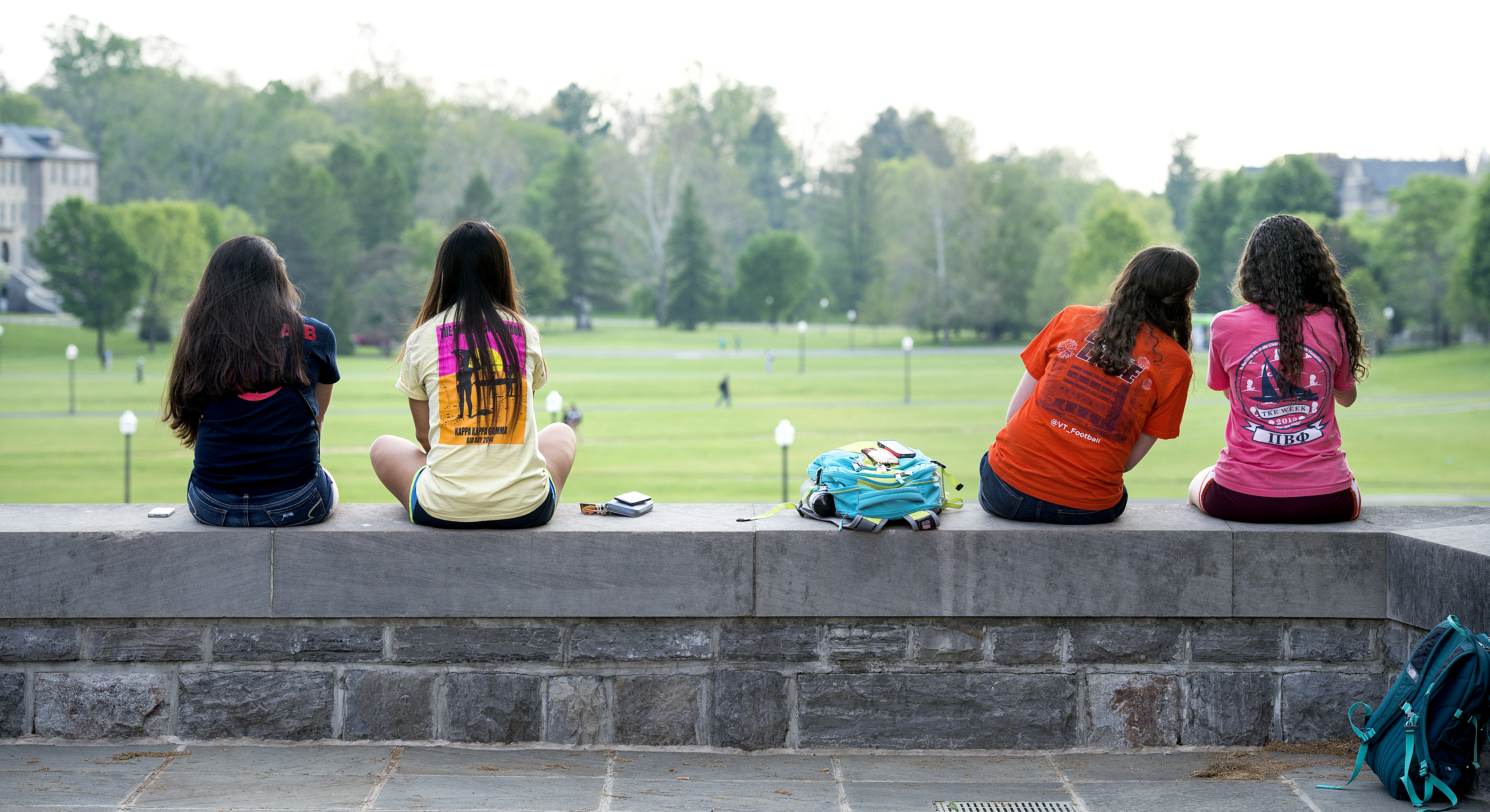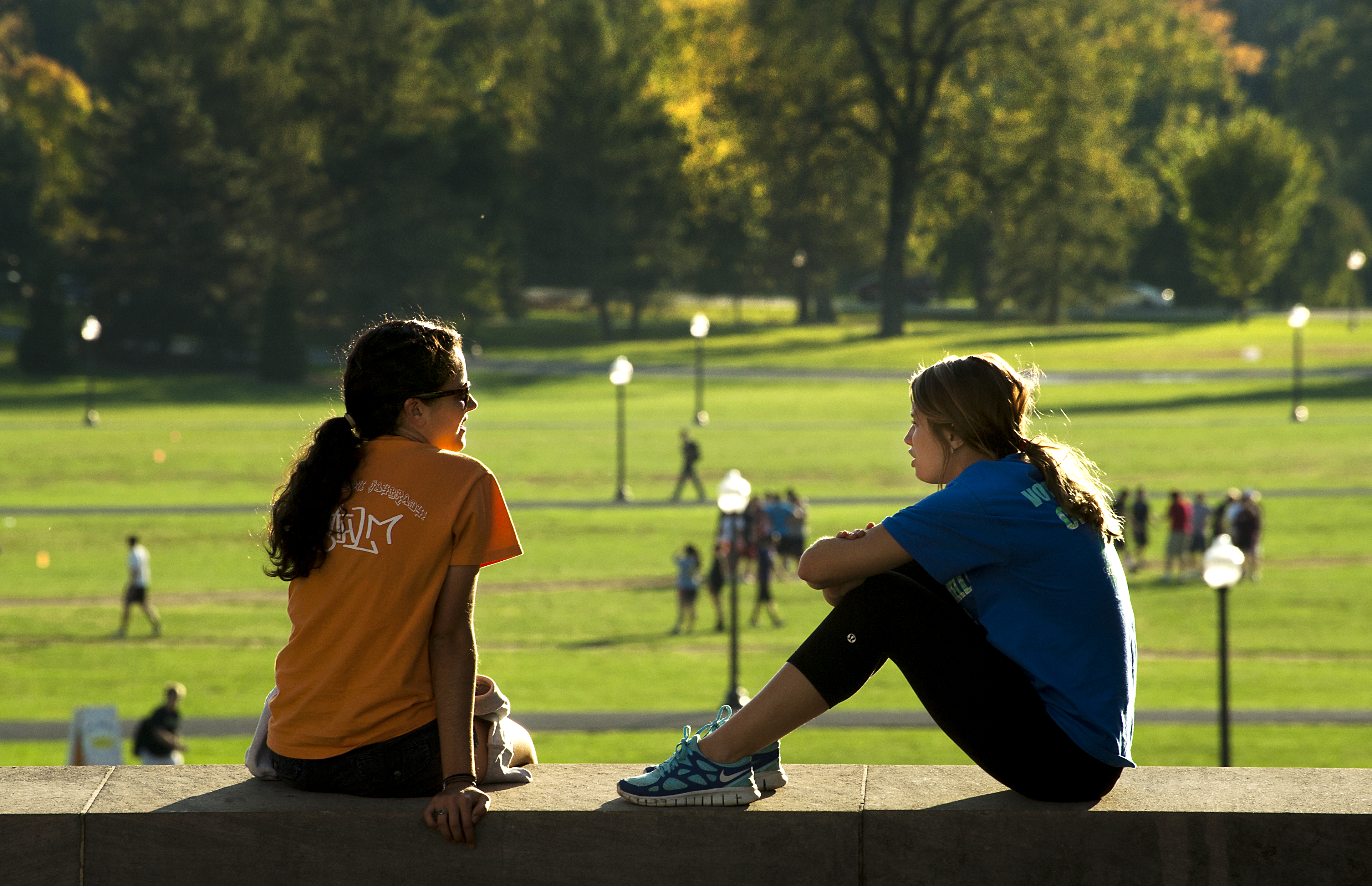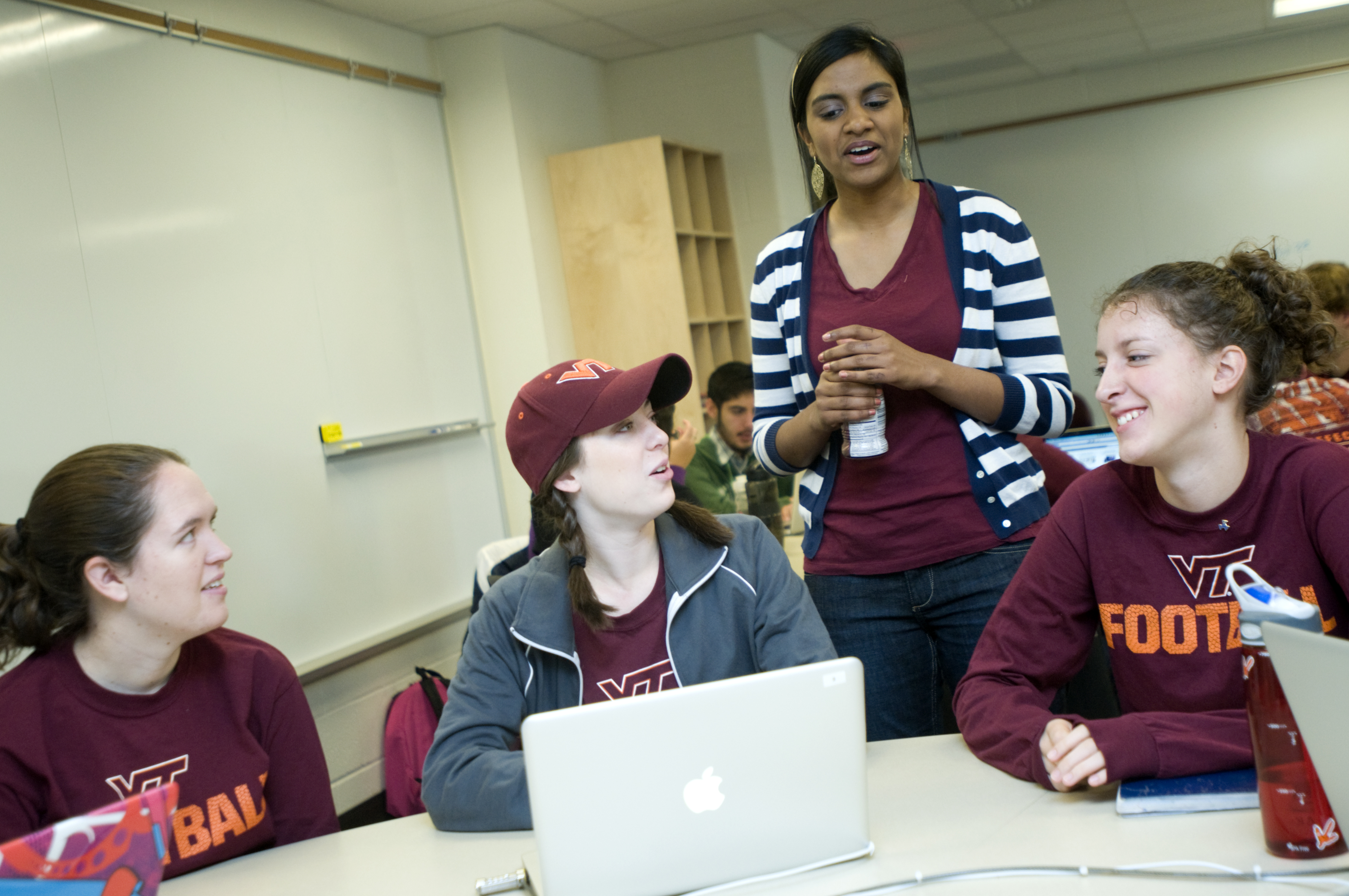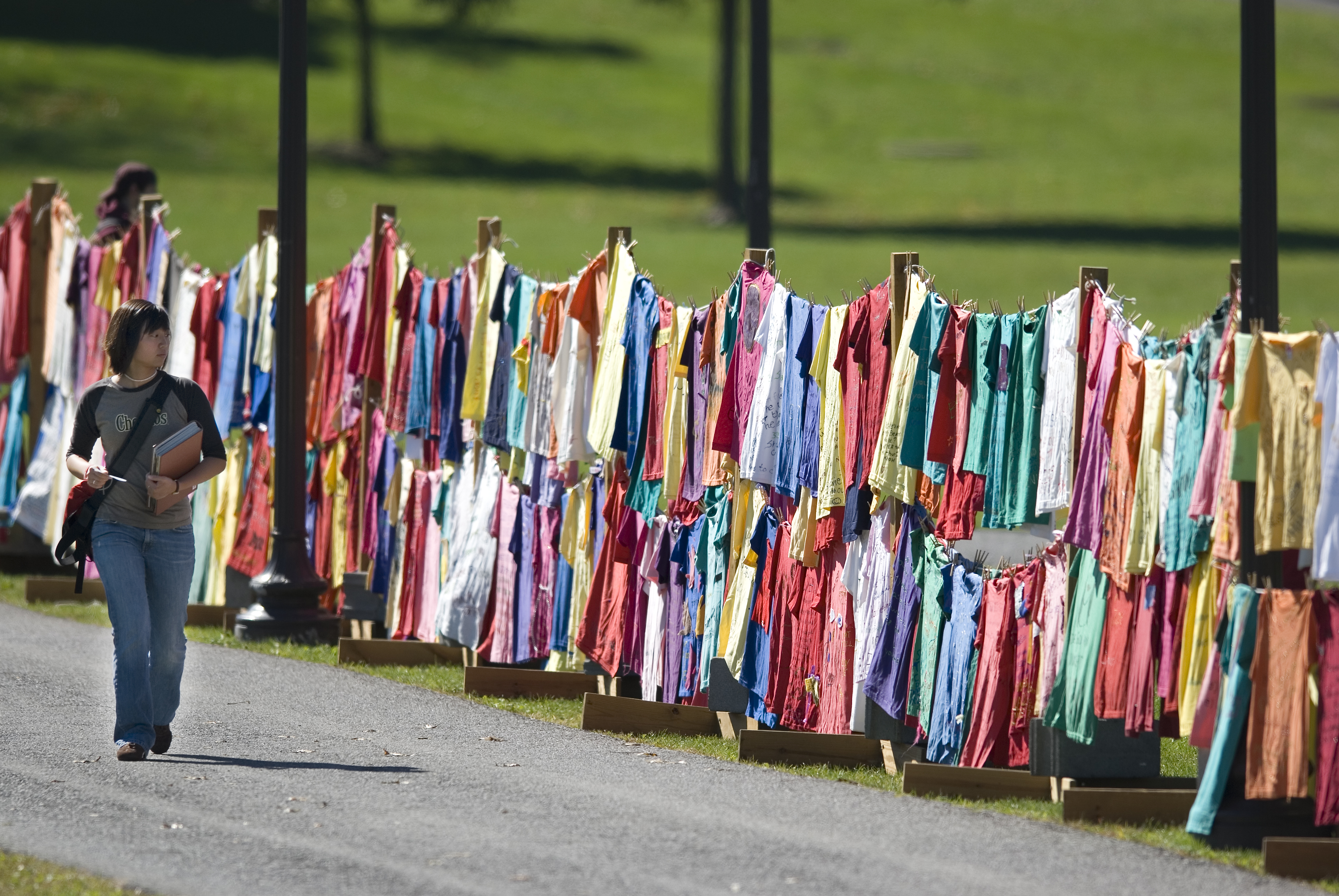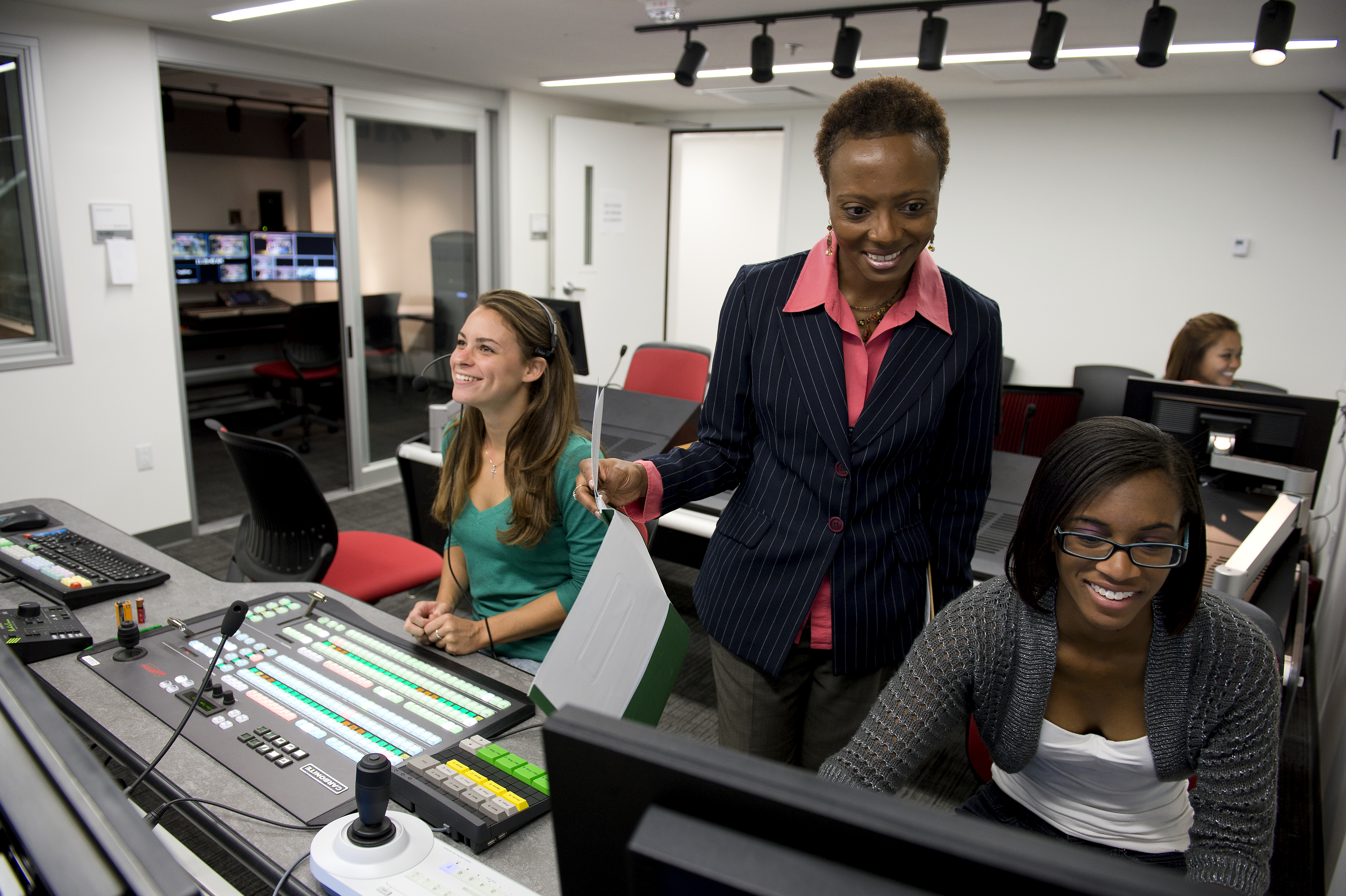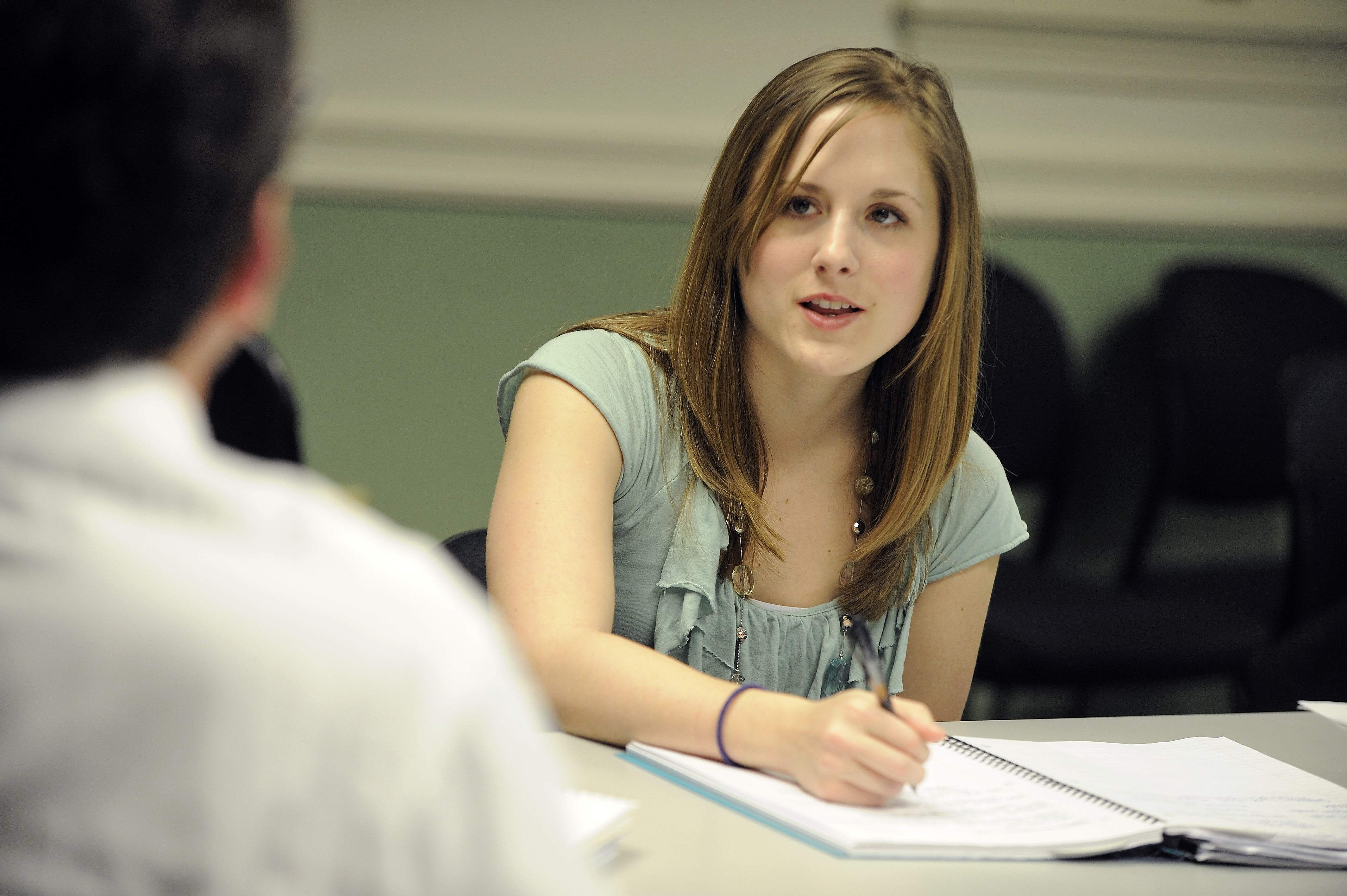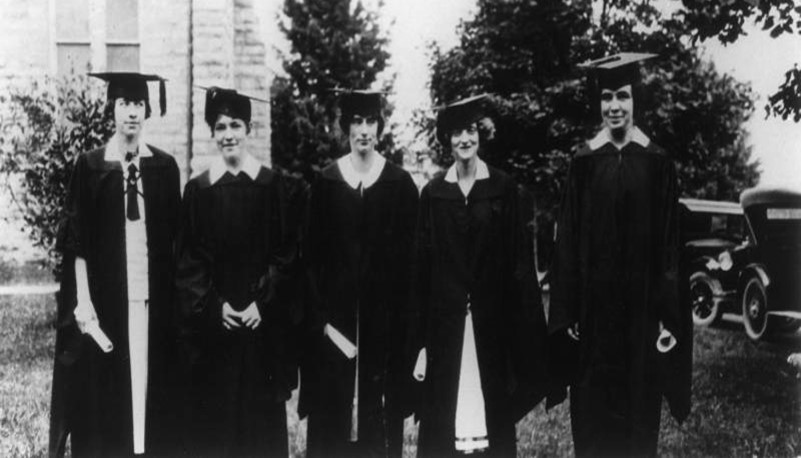 Welcome!
The Women's Center was founded in 1994 to serve the students, faculty, and staff of Virginia Tech. Our mission is to promote a Virginia Tech community that is safe, equitable, and supportive for women and that celebrates their experiences, achievements, and diversity.
A unit of the Office of the Provost, the Women's Center functions in a number of areas:
Individual Services, Counseling, and Advocacy
University-wide Advocacy
Educational Programming
Outreach
Gender-based Violence Awareness

Student Engagement through Volunteerism
Thank you for visiting our site.
Please feel free to explore the site or to visit the Center on the Virginia Tech campus. 
Follow the Women's Center at Virginia Tech
Phone: (540) 231-7806
Fax: (540) 231-6767
Announcements & Upcoming Events:
March is Women's Month!!  Program proposals for inclusion on the Women's Month calendar are due by Tuesday, January 31st @ 11:59PM EST

Did you know there are 24 dedicated lactation spaces on campus?  Click here to find out more!

Thursdays @ the Women's Center, Kids' Night Out drop-in childcare  [except when VT is closed and Thursday home football games]
$tart$mart Salary Negotiation Workshops are back!!!  To request a program, complete this form.