AWARE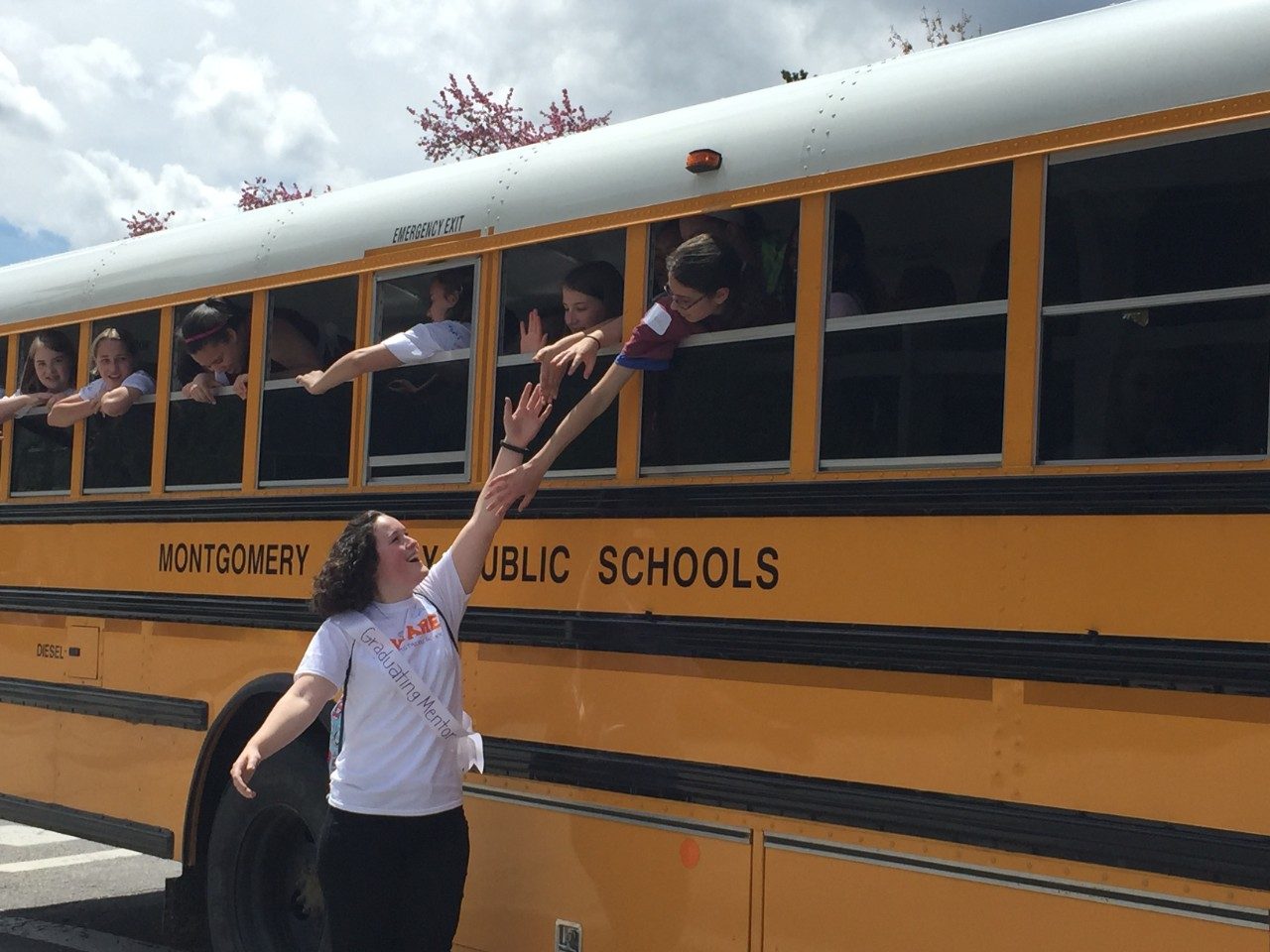 A mentoring project that connects Virginia Tech women with middle school girls at Blacksburg Middle School.

This student team develops curriculum and facilitates educational programs for 6th, 7th and 8th grade girls at Blacksburg Middle School. Virginia Tech women lead group discussions on topics such as healthy relationships, creativity, body image and self-esteem, as well as facilitate workshops and mentor young girls.  Volunteers must attend weekly planning meetings and at least one session with students at the Middle School on Fridays. Volunteers are encouraged to commit to the program for an entire year.
We strive to empower Blacksburg girls by planning weekly lessons that cover topics ranging from healthy body image, communication, and feminism to peer pressure and mental health. All of us can remember how hard middle school was — imagine if you had an outlet each week to talk to people who not only survived what you are going through, but are thriving? We want to give the girls we work with a chance to have some fun and grow. Time commitment is approximately two hours a week.  
Applications for the fall are generally posted in February, although we do sometimes need additional volunteers at the beginning of the Spring semester. Contact Jessie Meltsner at  jmelts@vt.edu with any questions.
The application process for 2020-21 is closed.